Shore – Your business partner you can count on
Bid farewell to mountains of paperwork. Spend your time and energy on what really matters. Shore saves you time and money, and gives you back your peace of mind.
Get your free trial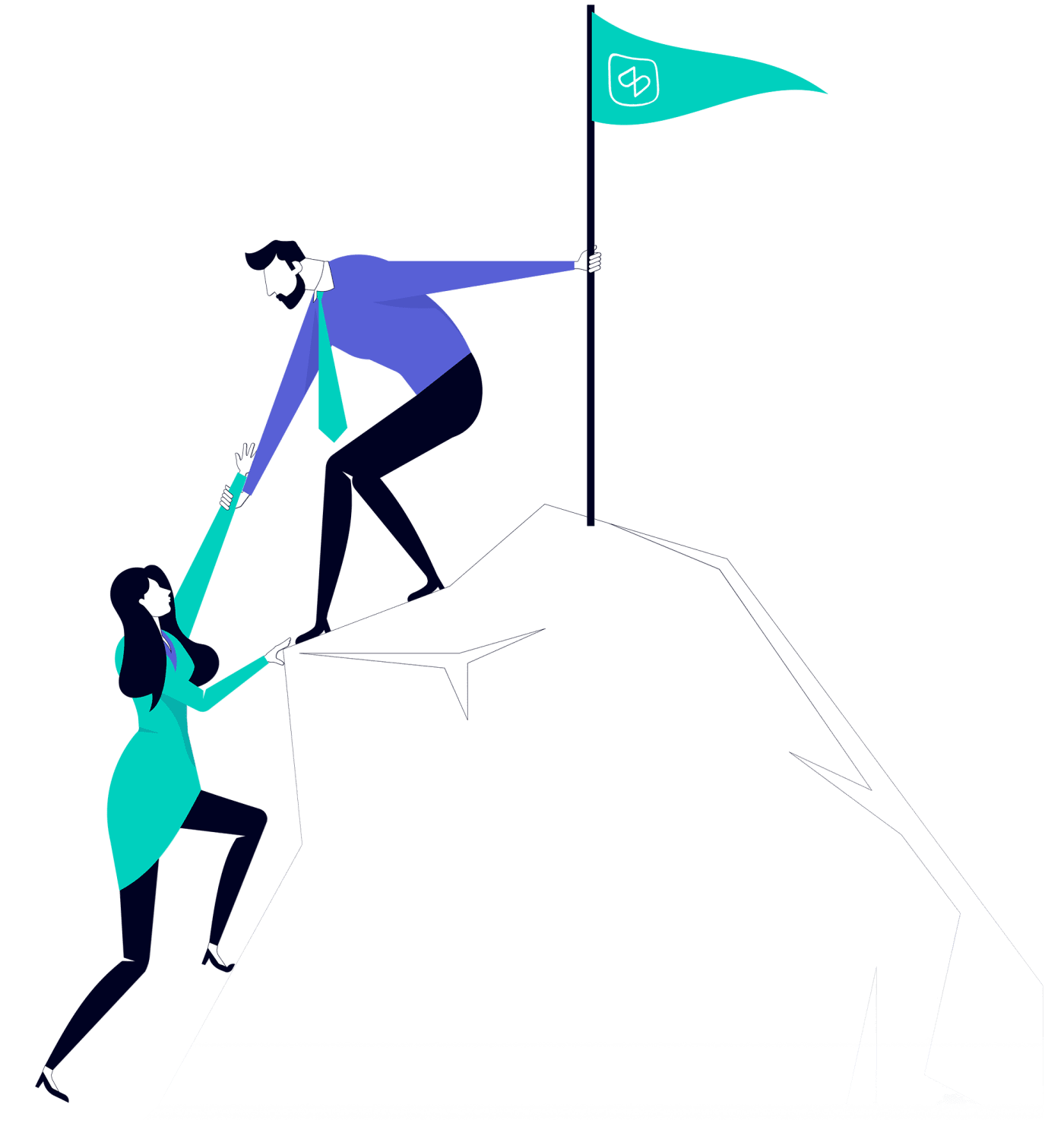 Manage your appointments and let your customers book them online
Shore lets your customers make appointments 24/7 on your website, Google, Instagram and Facebook. And you're going to love how the automated appointment reminders reduce your no-show rate. The digital customer database and shiftplan feature also let you optimally manage your customers and employees.
Payment that's simpler, faster and more reliable
Shore offers a reliable, intuitive iPad POS system that you can use together with our online calendar.
SSL encrypted
Top-notch data privacy standards and SSL encryption protect your information from unauthorized access.
ISO certified servers
Our servers and databases are ISO certified and housed in Germany.
Daily data backup
Daily backup of data and redundant storage at different sites.
Tel. +49 89 416143310
E-Mail. keyaccount@shore.com
Shore's features for your business
Store managers
Got more than one store location? Shore lets you handle it all. Keep track of, manage and analyze the data and performance coming from your individual locations.
The right communication & booking widget for your CI
We'll create customer communication and a booking widget for you that are a perfect match for your corporate identity.
Public API
Shore gives you a public API for seamless integration of our products.
Shore goes to work for you and your business
Onboarding
Shore will walk you and your team through the setup, live demos and trainings.
Key Account Team
Your personal Shore contact professional will help your team get the most out of Shore's software.
VIP Support
Our support team is ready to take your call for all of your questions.
Consistency and excellence
Customer- and user-friendly
Setup is a breeze. You'll be up and running in no time.
Personal support and care by Shore's key account team.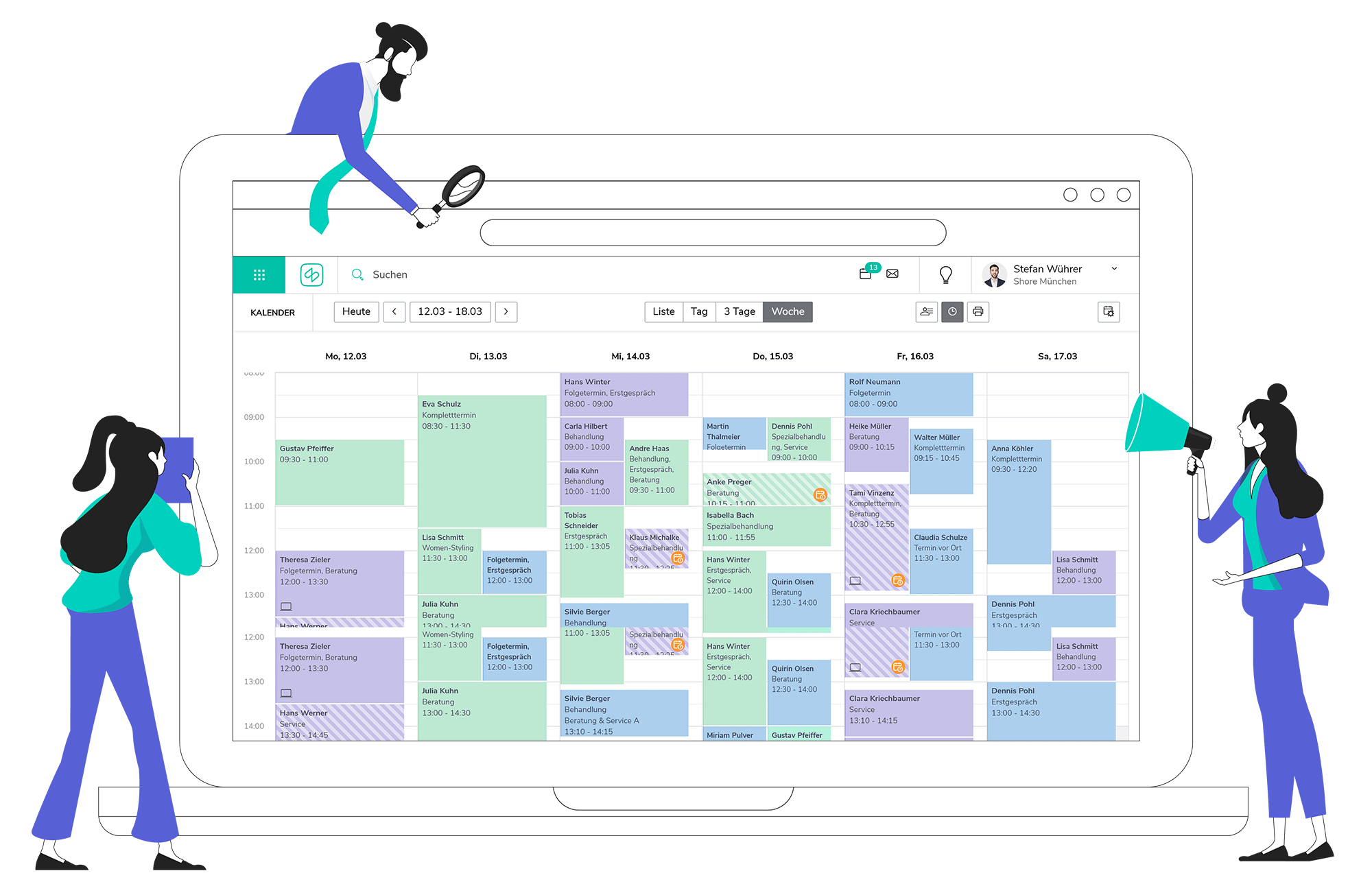 Shore's proud of its business success together with these companies
Europe's largest chain of hair salons with over 1,350 locations and 10,000 employees. It's been using Shore for over a year to digitalize its appointments, customer management and shift scheduling.
Serving 3,000 clients, this leading marketing and advertising partner for Swiss SMEs has been selling Shore as a white-label solution for over 3 years.
Deine persönliche Webdemo
Give us a half hour, and we'll show you what Shore is all about.
Our experts are here to demonstrate everything Shore has to offer. And they'll take the time to answer every one of your questions.
Check out Shore's tools in action
Get all of your questions answered
Your demo is customized for everything your business needs